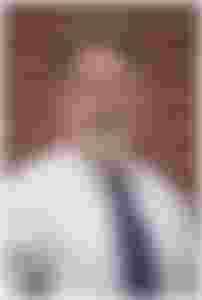 Jim Conway

Jim Conway is a licensed Real Estate Broker serving both Rhode Island and Massachusetts. Jim has over 30 years' experience in the commercial real estate industry. He began his real estate career in property management and ownership of commercial properties. Jim is a successful commercial real estate broker, leasing and selling commercial and multi-family properties. He is also a business broker with success in simplifying and expediting the sales process. Jim has extensive knowledge of state and local laws pertaining to fire code compliance, town building inspections, and zoning laws.
Prior to working in the real estate field, Jim was a successful business owner. In this capacity, he owned and managed an auto parts retail store in Warwick, Rhode Island for over 17 years. Jim lives in Warwick with his family and is an active member of the community. He is a proud grandfather, and is a dog lover with three dogs at home.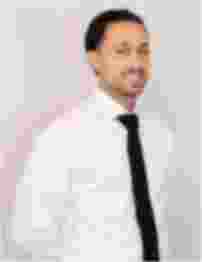 Carlos Polanco
Carlos is a licensed real estate sales associate serving all areas of Rhode Island. Carlos has been an active EMT/Firefighter for the past 5 years serving in the City of Johnston. Previous to his firefighter and real estate careers, Carlos worked over 10 years in the restaurant business in every capacity. He began his real estate career in property ownership and management of multi-unit residential properties. He has entered the real estate industry with an insatiable appetite for providing top notch service and absorbing every detail of commercial sales and leasing. With his relentless "can do" approach, he will be an advocate and asset for every property owner.
Carlos is fluent in both Spanish and English which makes him a valuable asset when conducting business in the highly diversified Rhode Island real estate market. Carlos is a member of the National Association of Realtors and the Rhode Island Commercial/Appraisal Board of Realtors. Carlos is the father of a son who is the light of his life. He lives in Cranston, Rhode Island, with his fiancé and their son.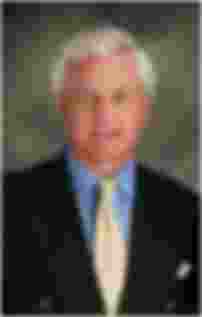 Robert Flynn
Robert Flynn is a licensed Massachusetts and Rhode Island Real Estate Broker. He is a member of the Kent-Washington Board of Realtors and a member of the Northstar Realty Commercial team of which he is a Broker Associate. He has been a business brokerage firm owner for nineteen years and has a detailed understanding as to how to buy and sell a business. Prior to that period he was a Senior Executive in a public company and then a privately held technology manufacturing business for twenty-eight years. He has owned five businesses and sold three of them.
Robert received his Bachelor of Arts degree in Economics from the University of Rhode Island in 1977. He attended the Graduate School of Arts and Sciences of Harvard University as a Special Student in 1982 and received a Master of Liberal Arts degree from the Harvard University Extension School in 1984.
Lauren Conway
Lauren Conway manages the day-to-day functions at CCG. She is a 30 year veteran in finance, with strengths in strategic financial planning and operations. She earned a Bachelor of Science degree from the University of Massachusetts and a Masters of Business Administration degree from the University of Connecticut.
Lauren is an active member of the community. She is a three-time participant in the Avon Walk for Breast Cancer, walking nearly 90 miles overall to raise money for breast cancer awareness. Lauren lives in Warwick with her family and is a proud grandmother.